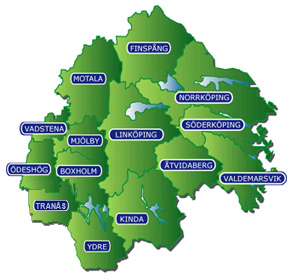 Education on Swedish society for new arrivals living in Östergötland or Tranås!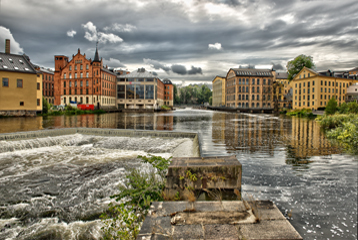 We provide civic orientation for newly arrived in cooperation between Region Östergötland and the municipalities in Östergötland and Tranås.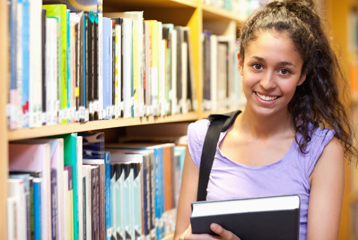 In our course, you learn everything you need to know to integrate and live a good life in Sweden. You will also learn more about Östergötland and the municipality you live in.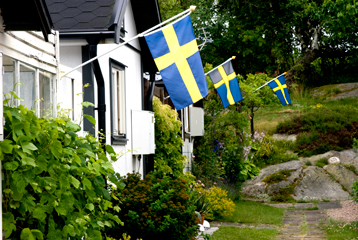 We have gathered a number of links to websites with good and important information for those who want to live in Sweden.